Hope everyone had a great holiday. Let's check out some of the challenge crew and what they dressed up as for Halloween. Keep in mind that this is just some of the cast. Not everyone is on here (because not everyone posted pics on Twitter).
Of course Cara Maria embraced the holiday, and she spent it with Beetlejuice…I mean Abe.
Dustin brought back the King of Crunk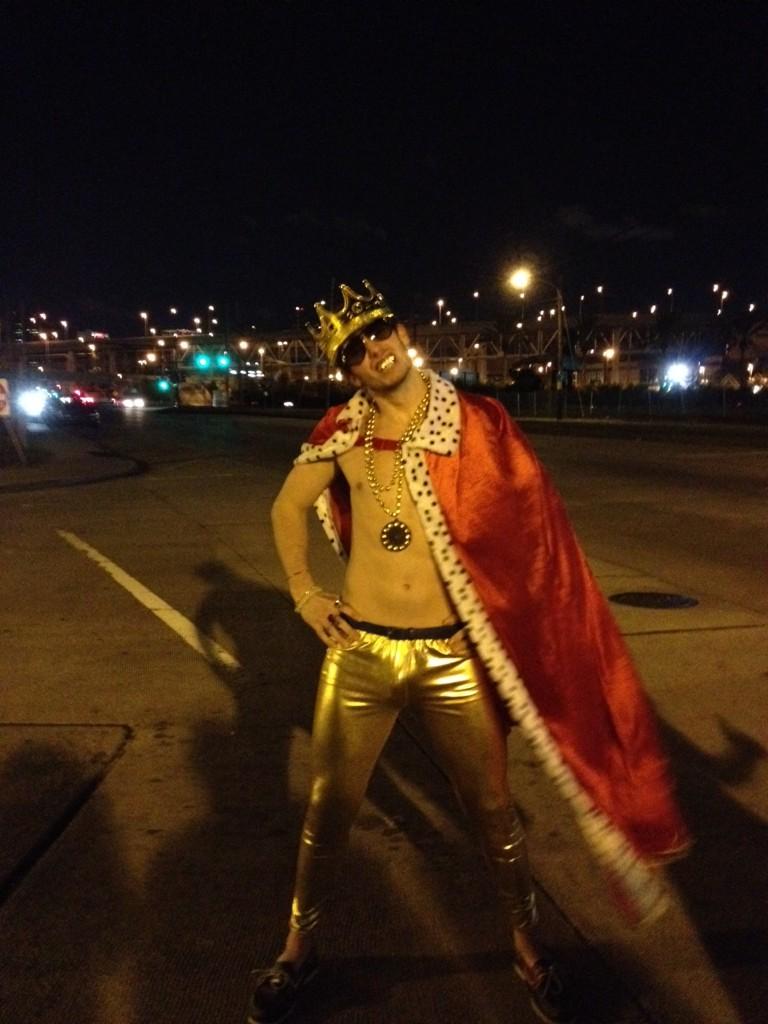 Robin went out with her little superhero: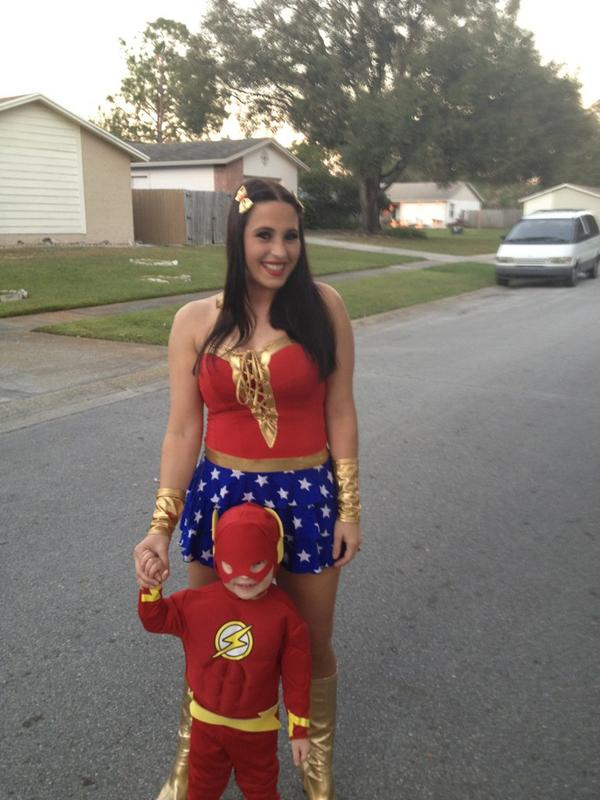 Devin Minaj!
Flashback to the 90s! Frank was Quailman!
I'm sure there are plenty more Halloween pics out there, but for now you should go eat some candy!